Polish Your Words, Perfect Your Message.
Error-Free Writing
Take your writing to the next level with our advanced proofreading feature. Supporting over 25 languages, it provides a built-in dictionary to effortlessly save and reference words, ensuring your content is error-free and your message resonates with precision.
550+ Linguistic Error Detection
Add Style to Your Content.
A Dictionary for Your Specialized Terms.
Get Started
Original Ideas Prevail: Detect, Cite, Rewrite.
Plagiarism Free
Supercharge your writing with our awesome built-in plagiarism detection feature. Uncover and address any sneaky instances of plagiarism in your text, all while effortlessly giving credit to the original sources with proper citations.
Uncover Plagiarism, Your Writing Guardian.
Plagiarism Transparency, Linking to Originality.
Rewrite Instantly, Say Goodbye to Plagiarism.
Get Started
"Easy to understand interface. And provides accurate results. It's also one of the most affordable tools out there."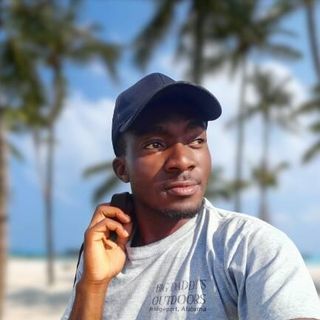 Gordon Tafara
Learn More Everyday!
Read about AI, LLMs, Online Business and More.